Fullstack Web Developer (m/f/d)
We're now looking for a Fullstack Web Developer (m/f/d) to join us on our mission.
You want to play in the champions league of apps?
TorAlarm is a football live score app with more than 20 million downloads. We bring the love, thrill and passion of football in realtime to everybody around the world!
---
Your responsibilities in our team
🚀 Continuous improvement of our backend services
💻 Orchestrating and maintenance of our infrastructure on AWS
🌐 Maintaining and developing our existing corporate website
⬆️ Servicing and improving our APIs
🧰 Creation and handling of parsers to our partners' interfaces
🚧 Maintaining and developing our internal adminstration tool
You in a nutshell
🎓 Professional working experience of at least 2 years
✅ Experience with a cloud provider like AWS, Google Cloud or Azure
☑️ Basic knowledge about CI/CD
💯 Advanced skills in JavaScript, Angular/React/Vue.js and Node.js
⬆️ Experienced or at least highly interested in Go
Our Tech Stack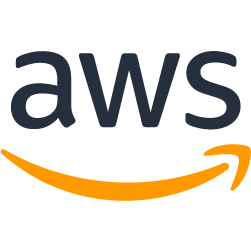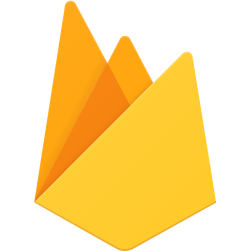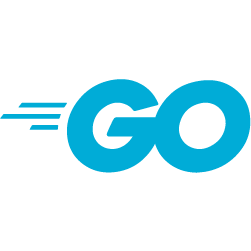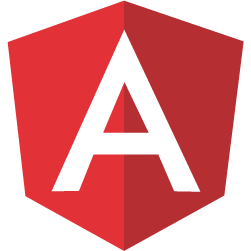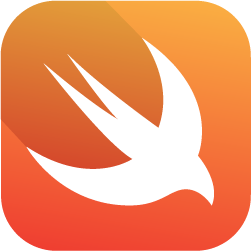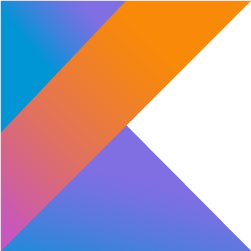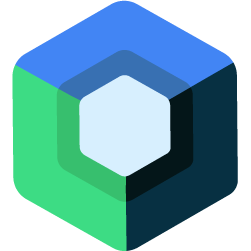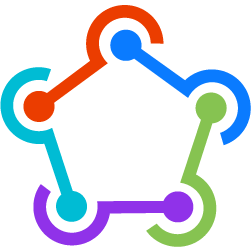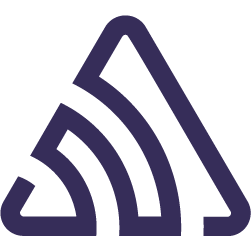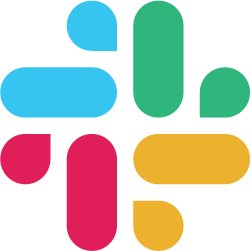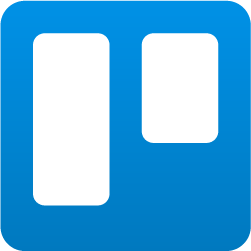 We offer
🎯 Influence in engineering OKRs and strategy
😎 Exciting projects and varied tasks in close cooperation with a cool team
📣 Flat hierarchies, short decision-making paths and open communication
💯 Long-term perspectives in a motivating and uncomplicated startup working atmosphere
🍺 Regular team events, football table, darts, drinks & co.
🌴 Special events like stadium visits, ski days and mallorca trip
🏢 Modern office in the centre of Düsseldorf
🏠 Flexible working model with remote options
Meet your team
Your workplace
Our office is based in the heart of Düsseldorf, Germany.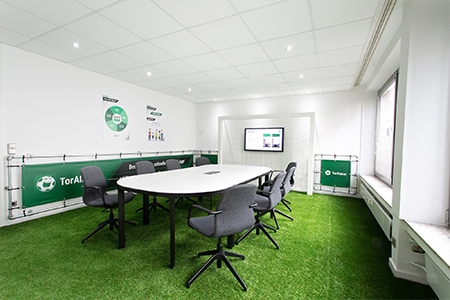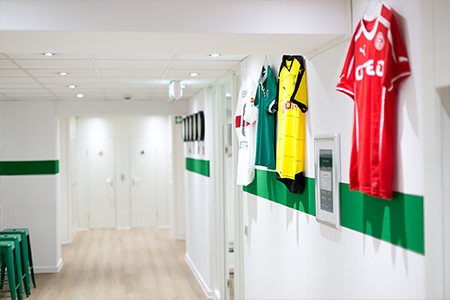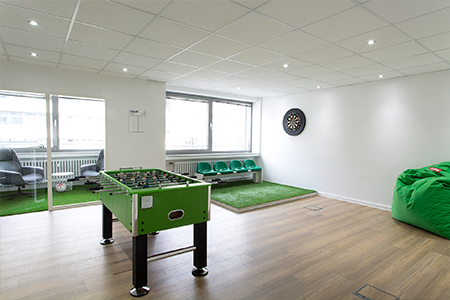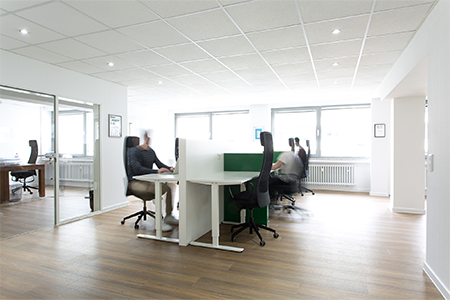 ---
Do you know someone else for this position?